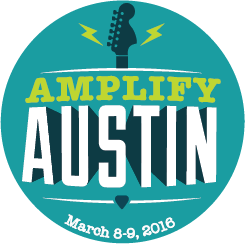 Our community is a diverse population with many different needs.  Several of us have family members with special needs.  Do you know anyone who has participated in one of our adaptive sports teams or summer camps?  Odds are you have a neighbor, child, or friend who has.
This year Exceptional Georgetown Alliance (EGA) is participating in Amplify Austin's "I live here, I give here" campaign.  We support the special needs community in Georgetown by creating opportunities for our special needs students to play and learn.  EGA is able to provide these opportunities through grants and generous donations from people like you.
Please watch this video of a father who has participated in our adaptive basketball program and then schedule your donation today.  Whether it's $20 or $200, every amount counts!
Thank you and remember to like, share, and follow us on Facebook, Twitter, and Instagram!